Diesel Home Generators
Shop For Diesel Home Generators
6 More Reasons Why Our Diesel Generator Offers The Perfect Power Outage Protection
✓ Cost Effective Diesel fuel is the least expensive to run, while natural gas and propane cost much more.
✓ Long Runtime Diesel powered engines can work hard 24/7 for extended periods - up to 3 weeks if necessary - and still outlast any other type of generator for a fraction of the operating costs.
✓ Quieter Running Our diesel generators run at the 1800 RPM range unlike gas generators that typically run at 3600 RPM.
✓ Home Friendly Stringent emission regulations have produced clean diesel engine options that are perfect for home backup power.
✓ Safe Diesel fuel is a cleaner fuel that can be safely stored for long periods of time so you're immediately prepared when alternative fuel sources are knocked out.
✓ Reliability There's a reason the farming, transportation and construction industries have been leveraging the benefits offered by diesel generators for years.
✓ Low Maintenance You only need to change the oil and filter every 500 hours instead of every 100 hours for a non-diesel generator.
✓ Flexible Warranty Diesel powered generators seldom have any restrictions on use and can be used non-stop if needed. The warranty for natural gas, propane and gasoline powered generators usually only covers emergency standby use.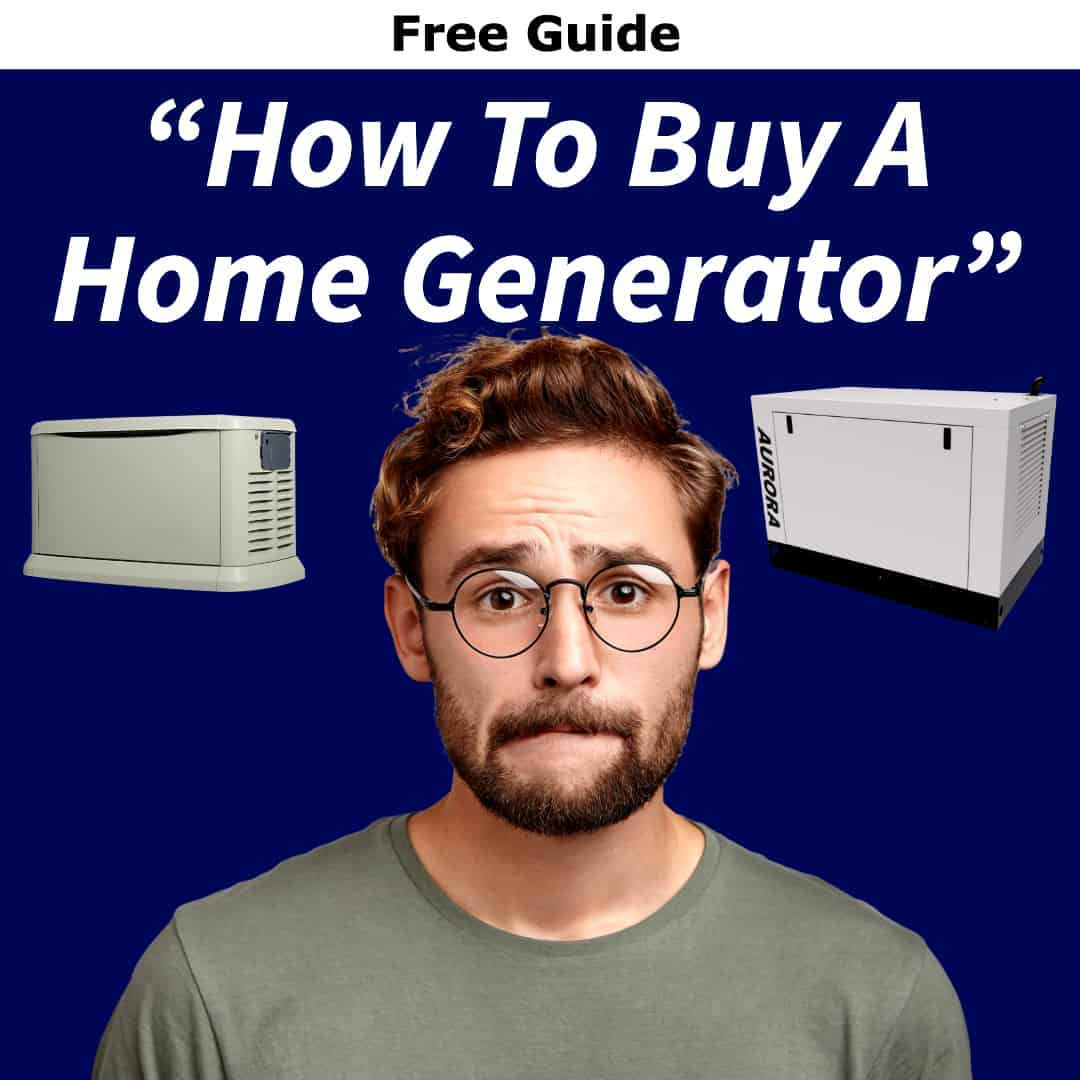 Diesel Home Generators