Diesel Hybrid Power Generators
Hybrid power generators use a combination of sources for providing power. AURORA Diesel Hybrid Generators use a Perkins diesel engine powered generator and batteries; however, they also accept power from other sources such as solar, wind and traditional utility power. The technology is not new. Using it together is.

Storing unused energy from a power generator increases efficiency and cost-effectiveness while at the same time, reduces carbon monoxide and nitrogen oxide emissions that are harmful to our environment.
Diesel Hybrid Generators save fuel, cost less to operate and offer increased reliability.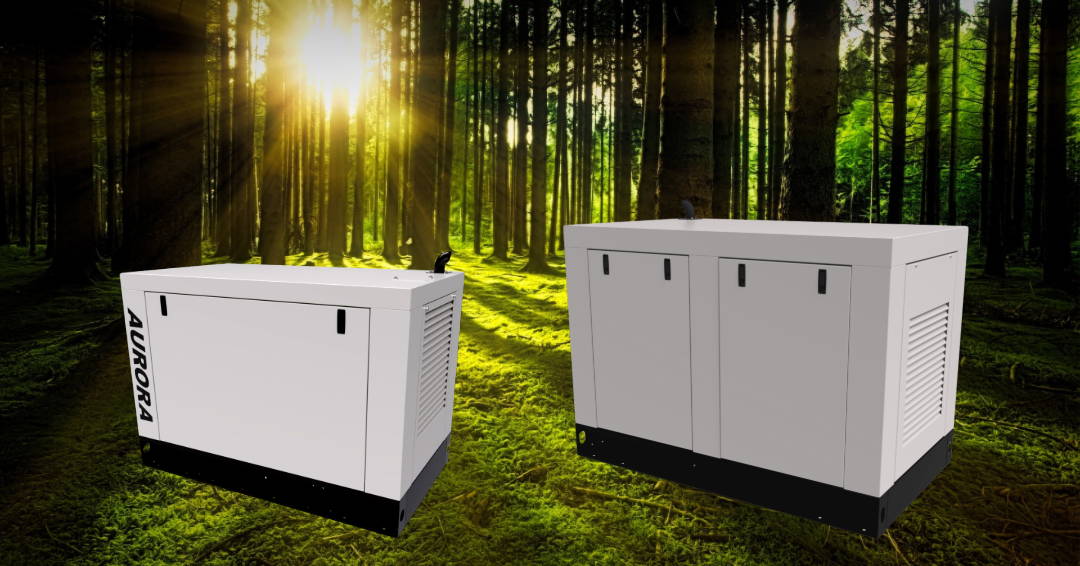 Diesel Hybrid Power Generators