Backup Generators for Off-Grid / Solar
Off-Grid Backup Generators
Small Perkins Powered Diesel Generators
AURORA small off-grid diesel generators are designed to help automatically when your demand for power changes or you need help charging batteries for example.

Nothing cost less in fuel, lasts as long or is as reliable as a diesel-powered generator. Natural gas or propane can't compare. New diesel engines are small, powerful and last 20 times longer. The cost less in fuel! They are designed to work hard and are coved by warranty even if used for off-grid and for full-time power.

Need something special? Many others do, that's why we can customize any of our generators to better fit your needs. Tell us what you want or don't want. We can save you money and make sure that you are completely satisfied, we guarantee it.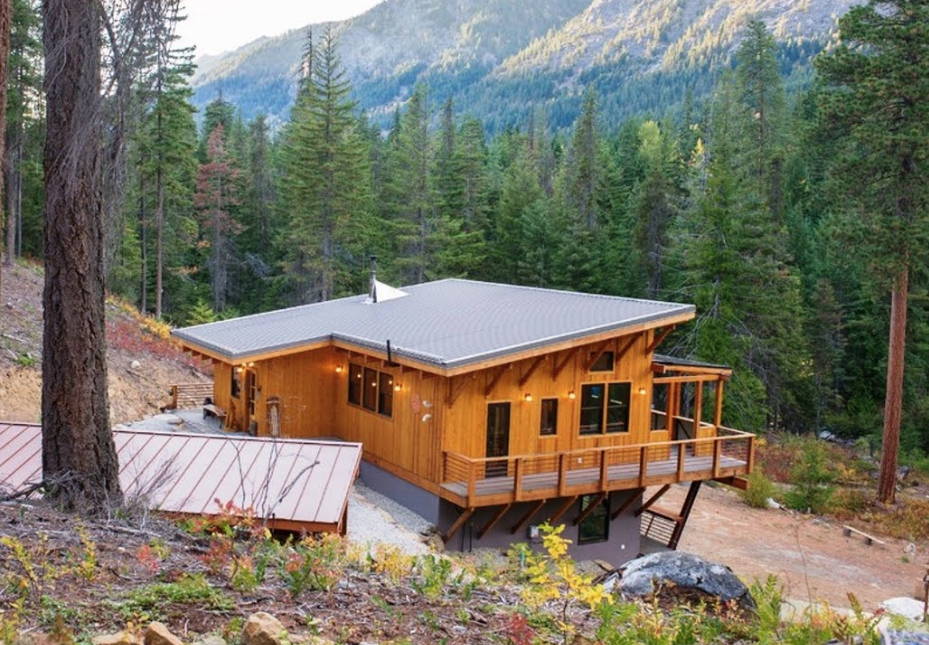 How is an off-grid generator different from others?
Most small generators are designed for short term power use. They lack the essential features and control systems necessary for automatic starting, monitoring, protecting and control. AURORA off-grid generators are set up with the knowledge that they need to run for hours, days or even weeks at a time and have the ability to detect a wider range of operating conditions, look for abnormalities, warn and shutdown if necessary before irreversible damage can occur.  
AURORA off-grid generators can run unattended, automatically and reliably for extended periods of time. They do so using less fuel, noise, reduced maintenance requirements and out live all traditional gas generators 20:1.
Diesel is the number one choice for power generation worldwide. Diesel fuel contains more energy than natural gas, propane or gasoline. Diesel engines are more efficient and cost a lot less to operate. They also last 20 times longer. Natural gas, propane, and gasoline engines are no more than 37.3% efficient. They are okay for heating and cooking but not for power generation
Choosing the right size generator...
When the sun shines, solar-powered systems work great. But we don't have 24 hours of sunshine. Adding more panels and batteries is not always possible or necessary. Small diesel generators help the existing system work better and turn on and off automatically when needed. For power load balance and compatibility, the generator should be 120-150% higher in rating than your charge controller and inverter system. Most generators are rated for standby power. Standby power ratings are for variable loads. Charging batteries are consistent loads and rated differently. The most common is 10 or 13 kW in size.
Automatic Starting / Stopping
All AURORA off-grid generators use a generator controller that has a two-wire start function. The two-wire start lets you use any switch or relay to signal the generator controller to run or stop the generator. Most off-grid systems and/or transfer switches use this same control system. If not, it is easily adaptable.
Backup Generators for Off-Grid / Solar