Spray Foam Generators
Generators For The Spray Foam Industry
Job sites often don't provide the power you need to operate spray foam equipment. That's why many companies depend on powerful diesel generators for power-hungry air compressors, temperature controllers, pumps, and metering equipment.
AURORA generators use compact, powerful, and highly reliable Caterpillar and Perkins diesel engines. Reliability and warranty are second to none. We understand power generation and what it takes to eliminate or drastically reduce costly downtime.
Safety and emission regulations require that your generator meet specific codes that, if not followed, could cost you. Talk to AURORA and find out what generator may best fit your needs.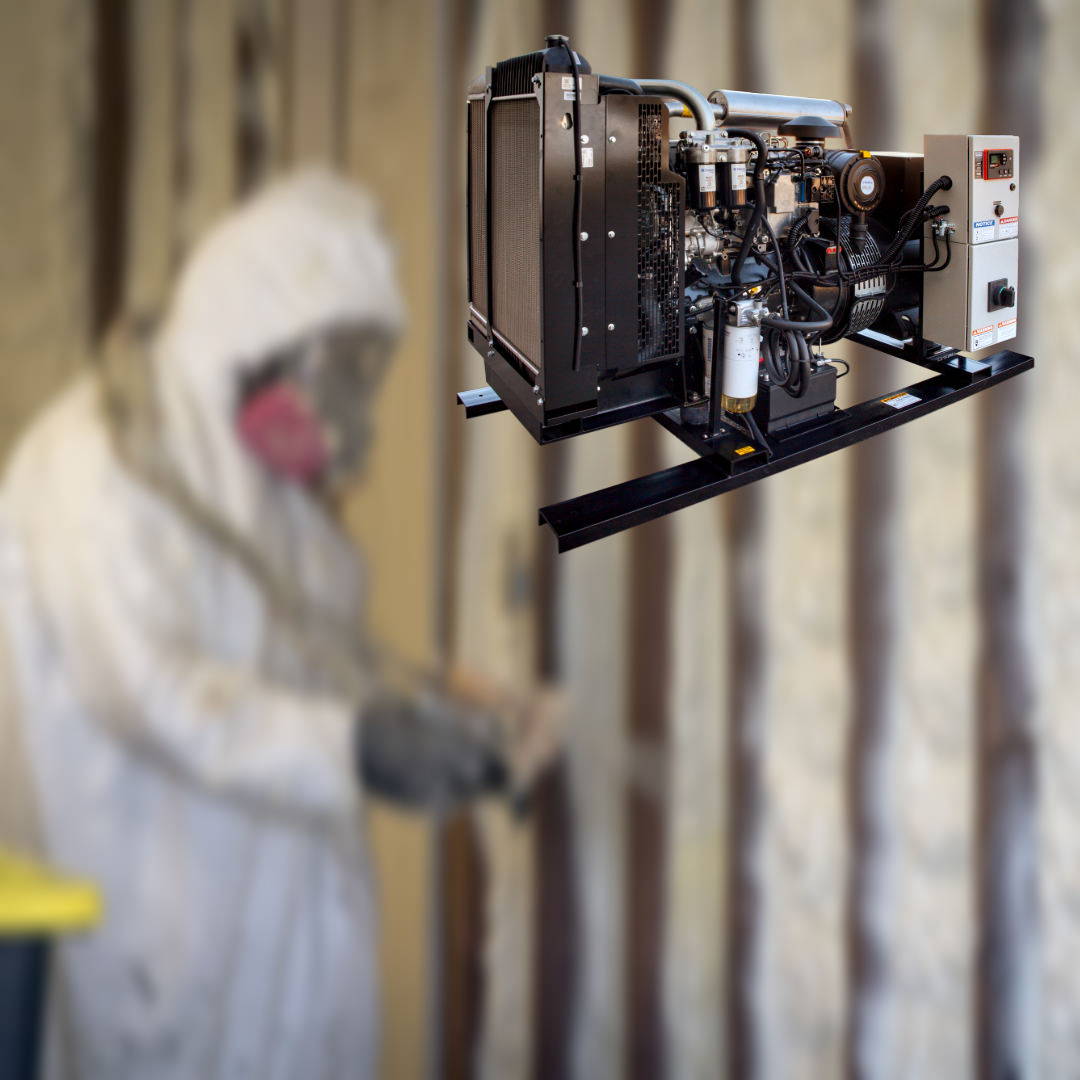 Spray Foam Generators